Yuzen dyeing 1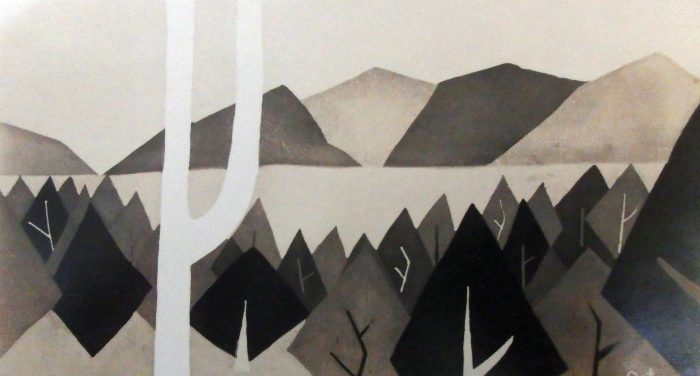 yuzen dyeing piece by Tetsuo Koyama
Yuzen is an art of hand painting/dyeing fabrics that was firstly produced by a painter Yuzensai (1654-1736), and named after him*.
Before yuzen dyeing technique was invented, embroideries, weaving and Japanese tie dye were the major ways of creating patterns on fabrics, and they were time consuming and expensive arts. Once yuzen dyeing, which paints patterns on fabrics with brushes, was introduced, the textile production industry quickly adopted the method.
You can watch a video, "process of yuzen" made by a kimono production studio in Kyoto.  I am sure you will enjoy the beautiful yuzen making process performed by highly skilled dyeing artisans.